The epic trek you can do in a week 
 A photo-adventure for your eReader
Accompany Tom Stienstra, Michael Furniss and Bob Stienstra on a week-long, 70-mile hike that takes them from the flank of Mount Whitney, the highest point in the Lower 48, over the Sierra Crest, down a 5,000-foot deep canyon, then up and over the Great Western Divide to Sequoia National Park and Mineral King.
Walking in the footsteps of the first pioneers and trailblazers of 200 years ago, the three outdoorsmen experience a pristine landscape that looks much as it did 5,000 years ago. The Kern River Canyon is one of the most remote places, a landscape with towering canyon rims, ancient virgin forests, waterfalls and hot springs, and wildlife for which each visitor is a curiosity, not a threat. The trout fishing in the remote Kern is among the best of any in the American wilderness.
Our regular edition contains 54 photos. It can be viewed with any Kindle or Nook eReader or computer eReader apps.
Our special iBooks edition with fixed page layout has 91 pages, 75 photos and 10 maps. It can be viewed on the iPhone and the iPad. See the example below. Pages flip easily, there is a visual table of contents and everything is zoomable- thus readable on the phone.
Introductory price: Only  $5.99
If you don't have an eReader device yet, you can download a free eReader for your computer or smartphone.
Slide Show: Click to advance the photos
The look of the fixed-layout version at the iBookstore
The Route Map

Click the map for a larger version
Author Tom Stienstra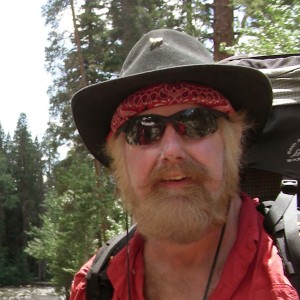 Tom Stienstra is a two-time Winner, Sierra Club's Backcountry Sportsman of the Year. He is a columnist for the San Francisco Chronicle as well as the author of the  popular guide California Camping and many other Outdoor Guides. Please visit www.tomstienstra.com for more information and to read Tom's blog.
Photographer Michael Furniss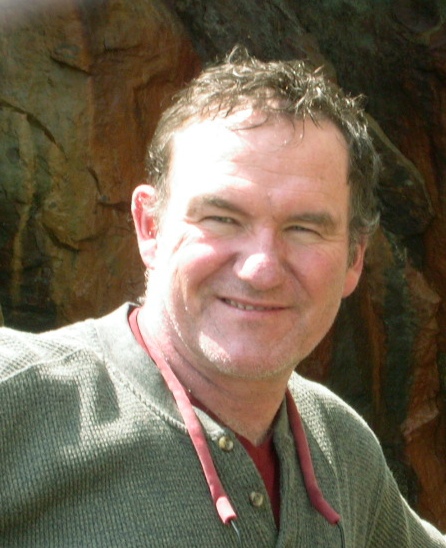 Michael J. Furniss is a wilderness explorer, photographer and natural scientist who has captured the wilder side of life with his daily work for 35 years.  Furniss is a keen observer of nature with the ability to look through time and space and see the patterns, and then make sense of them.