An exciting new translation of Lao Tzu's poems by Humboldt State University Professor Emeritus Thomas Early
What keynotes this collection is a completely new format oriented around a fourfold strategy for "recovering the root" of peace in oneself, the community, and nature. The eighty-one poems are now divided almost equally into several directions on the way to peace: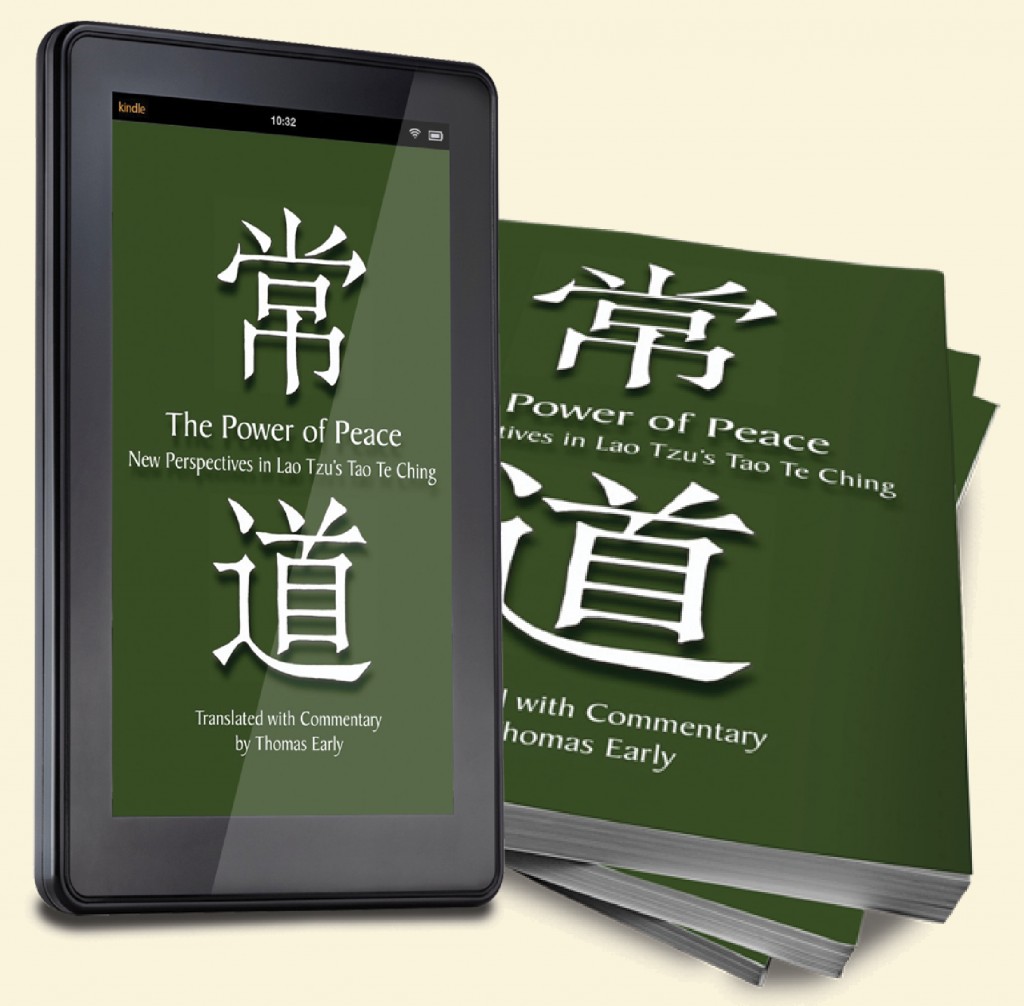 The Way of Peace in the Politics of Living
The insight here is that properly understood, power and success in the inescapable community of things are ulti­mately realized through a non-aggressive and non-violent approach.
The Way of the Leader
Power is a matter of centering and channelling. The key here is low profile, a light touch, a pure heart, and wide-angled vision.
The Way of the People
The basic qualities to cultivate are:  simplicity, honesty, sharing, flexibility, openness, and compassion.
The Way of the Way
All in All, peace is the norm. Common and rarefied, inexpressible and everpresent, easy and simple, it eludes one's grasp; it's the Way Things Are.
                                                               A book dedicated to President Jimmy Carter
| | |
| --- | --- |
| Download a sample or buy the the kindle version, $5.99: |   |
Read excerpts or buy the paperback, $9.95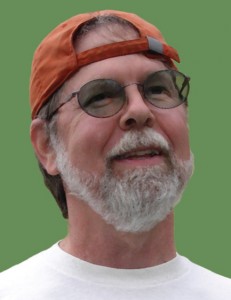 Thomas Early is Associate Professor Emeritus at Humboldt State University. He taught in the Philosophy and Religious Studies Departments from 1971 to 2005. He earned a BA degree in philosophy and religion with honors from Hiram College in 1967. In 1972 at Boston College Graduate School he was awarded the doctorate Magna Cum Laude in philosophy with special emphasis in religious studies. At present Dr. Early dwells in quasi-monastic retirement, within view of the Humboldt campus and the Pacific north coast beyond. His daily work in progress is to move smoothly from the world of academic multi-tasking to Parkinsonian mono-tasking to Taoist no tasking at all.
Professor Thomas Early describes his book as "a message from the 6th Century, B.C." and continues: "this translation follows the form of the original. That is, not nature mysticism, but rather homely proverbs filtered through the mind of the sage and voice of the poet. This version suggests cadence and diction of common speech with shades of Emily Dickenson, Robert Frost, and the King James Bible."
                  Photo Credit: Hartwig HKD